Porcelain Veneers | O'Fallon, IL
Porcelain veneers are a great way to enhance or transform your smile. Dental veneers can address issues with teeth ranging from discolorations and crooked teeth to filling in gaps and spaces between teeth. They are made from thin but durable high end porcelain which allows patients to pick a desired shade to complement existing teeth or completely change the look of their smile. Veneers cement or adhere to the visible front surfaces of the smile zone (teeth you can see). 

To learn more about veneers or to see if you are a good candidate please call our office or make an appointment today!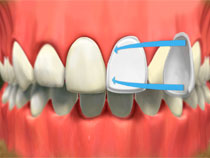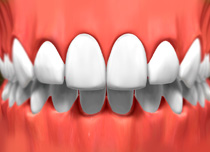 Patient education library includes information on various topics ranging from dental care to oral health problems.
Access Patient Library »
Dr. Woody Soonattrakul 904 Talon Drive O'Fallon, Illinois, 62269, United States (618) 726-2280