Near Invisible Braces | Invisalign in O'Fallon
Nearly-invisible braces are an excellent alternative to traditional orthodontic metal bracketing. Dr. Woody is an Invisalign certified dentist. 
Near Invisible braces use 'invisible' aligners that gently shift your teeth into optimal position. The aligners are completely removable so they can be removed during eating and brushing making them very hygienic. Treatment time will vary according to your specific needs.  In some cases patients will need to be referred to an orthodontics who specializes in traditional braces and Invisalign.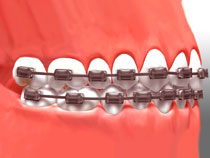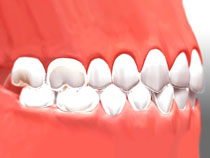 Patient education library includes information on various topics ranging from dental care to oral health problems.
Access Patient Library »
Dr. Woody Soonattrakul 904 Talon Drive O'Fallon, Illinois, 62269, United States (618) 726-2280